Houseplant repotting
Got a houseplant that's getting too big for its boots? We offer a repotting service for all your houseplants.
What's included?
We provide our own specially blended potting soil, a new nursery pot and the know-how, just bring your plant and we'll do the rest. You can also choose to have your plant collected from your home or office and delivered back to you in it's new pot. If we think you'll need a moss pole of plant support we'll let you know and this can be included when we repot.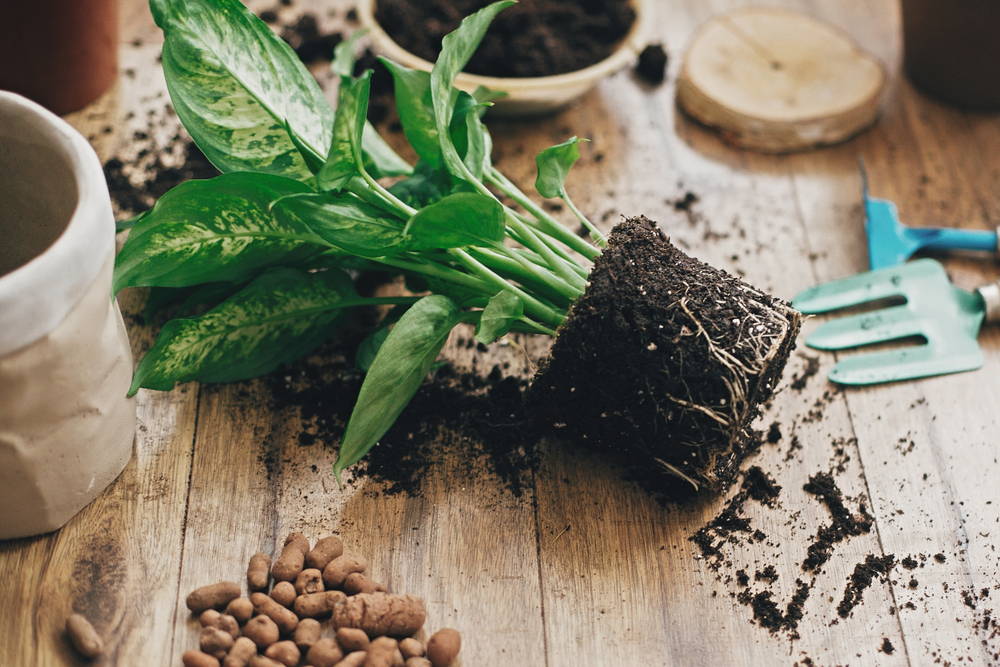 Please note: Drop off is at our Consett Studio and is currently on Wednesdays, pick up and drop off service is as part of our local delivery days on Tuesdays and Fridays.
For very large or awkward plants, we can come to you to repot at home. Get in touch with us at hello@houseofbotanics.co.uk for a quote.