Holiday Plant Care
It might have taken you years to build your plant collection or maybe you're just starting on your journey of plant parenthood, and you're wondering how you can keep your plants alive while you're away from home?
Whether you're gone for a short business trip, a week or fortnight long holiday, or away for several months, we can offer a plant care service that will cover all your plants.
Choose to have us care for your plants in your own home or use our plant boarding service where we take care of your plants at our studio.
Services: Plant boarding/ watering / misting / re-filling those humidifiers and pebble trays/ pruning /repotting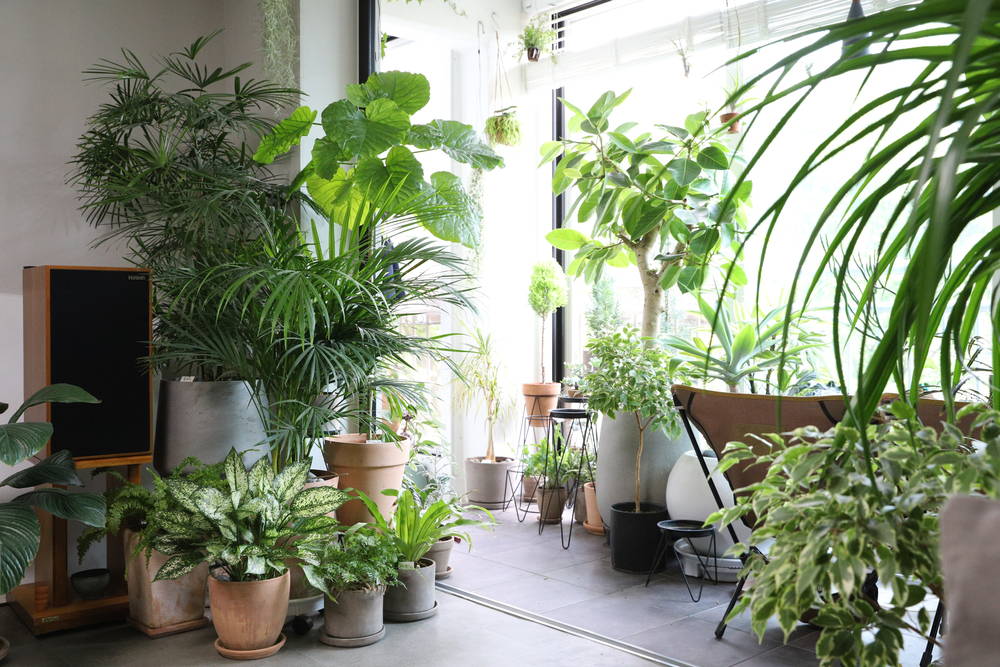 Our pricing depends on how long you require our services for and whether you have a large collection or you have just a couple of treasured plants.
Below is a guide, we offer a free consultation so we can find out exactly how your plants like to be cared for and we'll be able to provide you with a detailed quote.
£1 PER PLANT
For every plant you have, we charge just £1 per visit to take care of it. This applies to households & businesses who have less than 20 plants.
£25 PER HOUR
If you have over 20 plants then your care package will move to an hourly rate, at £25 for the first hour per visit, then £10 for every hour after that.
We can also care for your outdoor plants, including- hanging baskets, vegetable patches, and greenhouse plants.

Get in touch with us and tell us about your plants and we'll work with you to keep your plants healthy and happy while you're away.